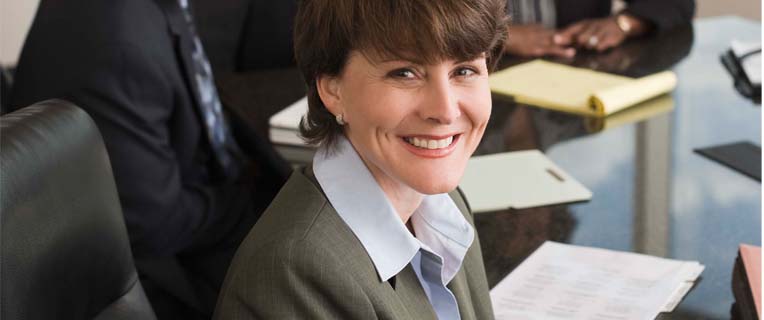 Broker Services Log In
Our site is secured by

First Time Users
Welcome first time users. To access your health claim information you will need a username and password. Additionally, to ensure trouble free operation your computer should have the most recent version of JAVA downloaded and installed. Java software and updates can be found by clicking on the following link: Click Here to download the latest Java update.https://www.java.com/en/
Your username is your Social Security number and your temporary password is your date of birth. Enter your username (Social Security number) without dashes (for example: 123456789). The temporary birthdate password must be entered in MMDDYYYY format.
Once you have entered both your username and password in the space provided, click on the login button and this will bring you to the Health Claim Information Screen where you will be able to personalize your login information and update your email address. Please ensure that you enter the correct email address previously entered in the Health Claim Information Screen so we can contact you in the event you forget your password.
If you forgot your password you can click on the "Forgot Password" button and enter the information requested and a new password will be sent to your email address.
Secondary Card